DASYLab 2022 data acquisition software is released! It became available today! The natural package for M2M IoT and Automatic Testing projects! Great new features! We love the Python3 support, The Modbus, the MQTT support, the DDE support, and more! We are setting up the 2022 training program now. Let us know if you would like more information!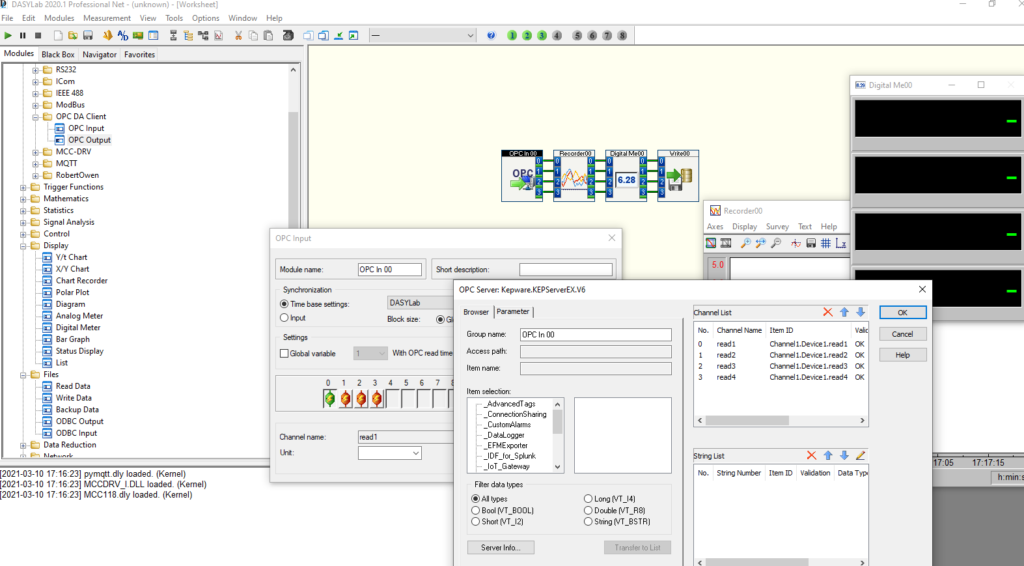 Custom modules allow new IoT approaches
DASYLab has a great new feature python3 support. Lots of ways to #IoT connect your sensors, #mqtt etc., but did you try #dweeting yet? Used the python3 support to create a #Dweet module. Check out the module receiving epoch time via Dweet platform. Let us know if you would like more information!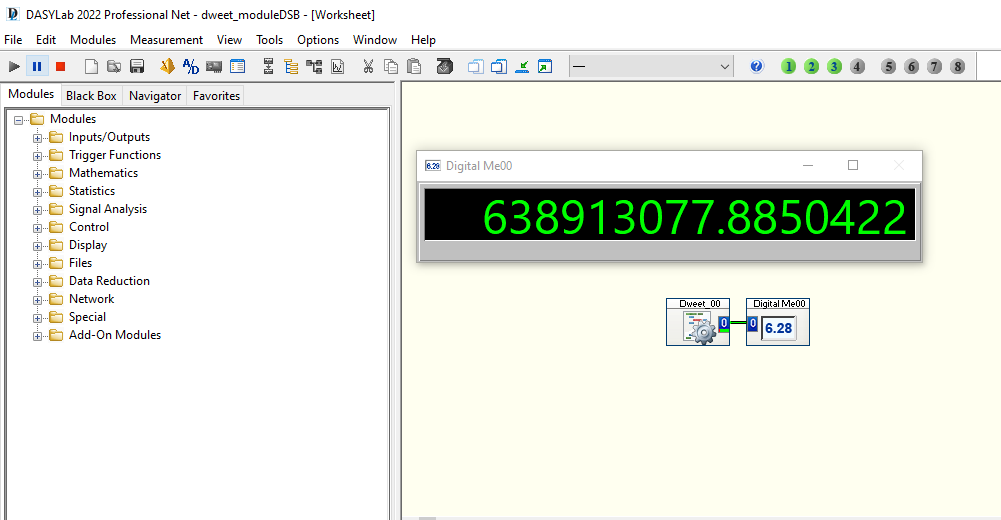 Or it can be used with a custom Dweet write module to send data to Dweet using DASYLab. This was great because you can now have browser visual data with a trend line and latest value. You can watch sensor data on your cell phone. Check out the Quick IoT solution using Dweeting & DASYLab.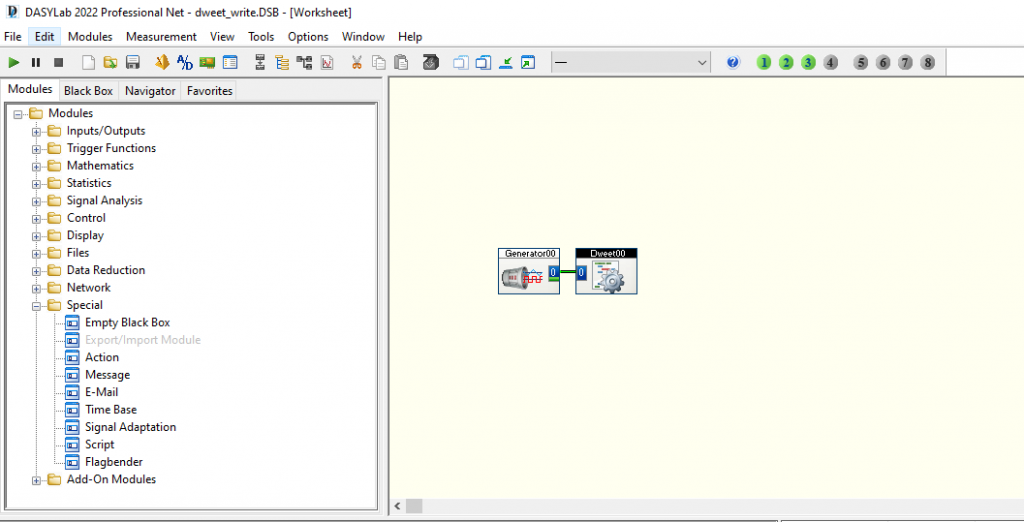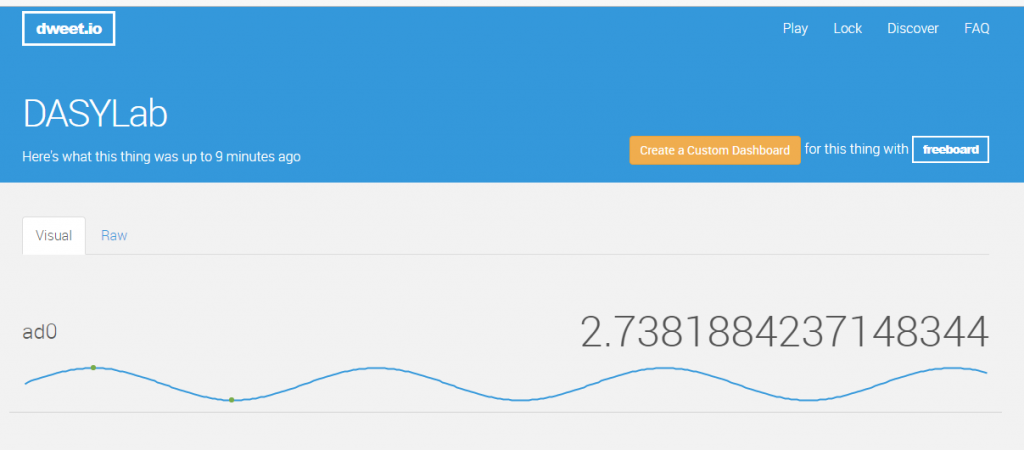 When you Dweet sensor data with DASYLab you can also send it to Freeboard by clicking the button on the follow Dweet page. A quick IoT solution.